Make a Quality Move with Metal Master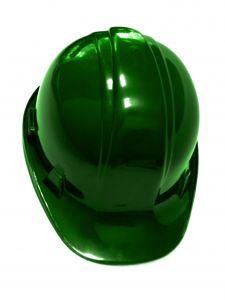 We believe quality products from a steel service center begin with a reliable supply relationship at low cost steel mills which are strategically located near primary markets. At Metal Master we enjoy stable partnerships with some of the highest quality and cost competitive steel mills in the US and select global suppliers. Applying the same integrity and loyalty as we employ with our customers, our steel coil suppliers are dedicated to assuring your supply chain is the best quality from the start. We offer only prime steel products.

Our passion for quality, service, and continuous improvement has led us to certification in ISO 9001:2015.



MATERIAL SAFETY DATA SHEETS - Material Safety Data Sheets (MSDS) are available by emailing your sales representative.

Focus On Performance