Welcome to Metal Master -
Your full service carbon flat rolled supplier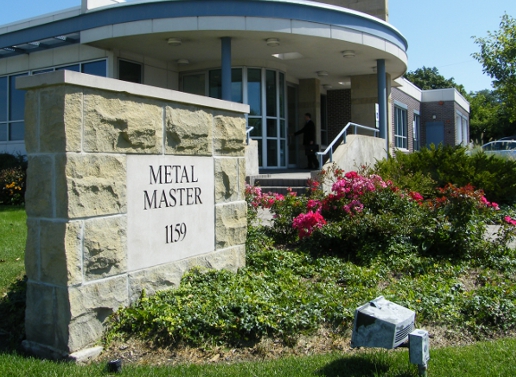 Like the game of chess, today's business is complex. With a near infinite variety of moves that can make or break your business, choosing the right team member can translate into a win. At Metal Master we do more than just play on your team; we help you strategize to win the game. Our experience anticipating market changes and reacting with your requirements in mind creates an advantage by taking the risk out of your steel supply chain.

At Metal Master we capture a solution sales approach that helps you control your inventory costs. And with our slitting facility in Crawfordsville, IN adjacent to Nucor Steel, we have a competitive edge to help you compete.

Need to think fast? Need to think under pressure? Need to think several moves ahead?